Why It's Important that Absolute Control Is Accredited by The Joint Commission
The accreditation received by Absolute Control from The Joint Commission holds significant importance as it serves to communicate to both the general public and those involved in the field of treatment that our programs consistently uphold the highest standards in healthcare quality.
Established in 1951, The Joint Commission is the oldest and largest accrediting body in the nation, dedicated to ensuring the quality and safety of healthcare services. With a mission to certify over 22,000 healthcare organizations and programs across various sectors in the United States, including hospitals, behavioral health facilities, home healthcare providers, as well as laboratory and nursing care centers, The Joint Commission carries immense credibility.
Earning the esteemed Gold Seal of Approval® from The Joint Commission involves regular and unannounced audits conducted by trained experts who meticulously evaluate Absolute Control's facilities and treatment programs. Their goal is to ensure that treatment is administered within a safe environment by proficient and qualified staff. This evaluation process relies on a comprehensive assessment of treatment quality using medical records and client interviews. Absolute Control consistently meets The Joint Commission's stringent performance criteria across all individual programs, encompassing over 1,300 standards, consistently receiving high approval ratings.
The establishment of The Joint Commission's standards is a result of collaborative efforts involving healthcare experts, providers, measurement experts, and patients working together.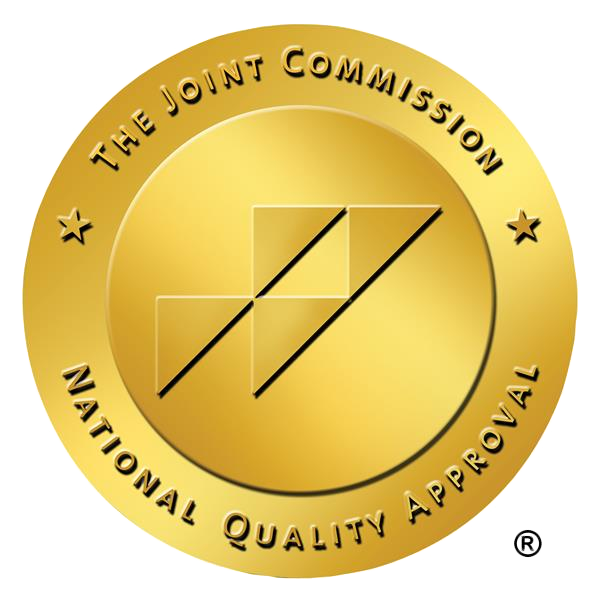 These standards are informed by scientific literature and expert consensus, enabling healthcare organizations to gauge, assess, and enhance their performance. The surveyors from The Joint Commission conduct on-site observations and interviews as part of their evaluation process.
Due to The Joint Commission's status as an independent, non-profit organization, its accreditation offers consumers, including clients, families, and professionals, the assurance that the quality and safety of treatment have been validated by a reputable third-party entity. As the globally recognized leader in healthcare accreditation, The Joint Commission's accreditation is increasingly relied upon by insurers as a measure of quality. It may serve as a prerequisite for payment approval, contract qualification, or attaining higher reimbursement rates within tiered systems.
Absolute Control voluntarily pursues accreditation from The Joint Commission, differentiating our treatment programs from others by providing concrete confirmation of the safety, effectiveness, and excellence of the care we deliver.
Learn More about Absolute Control
Get In Questions
Are you or a loved one struggling with teen depression, anxiety, mental health, or substance abuse? Call Newport Academy today - we're here 24 hours a day, 7 days a week to provide private and confidential answers to your questions.
Appointment Call
24/7 – quick and easy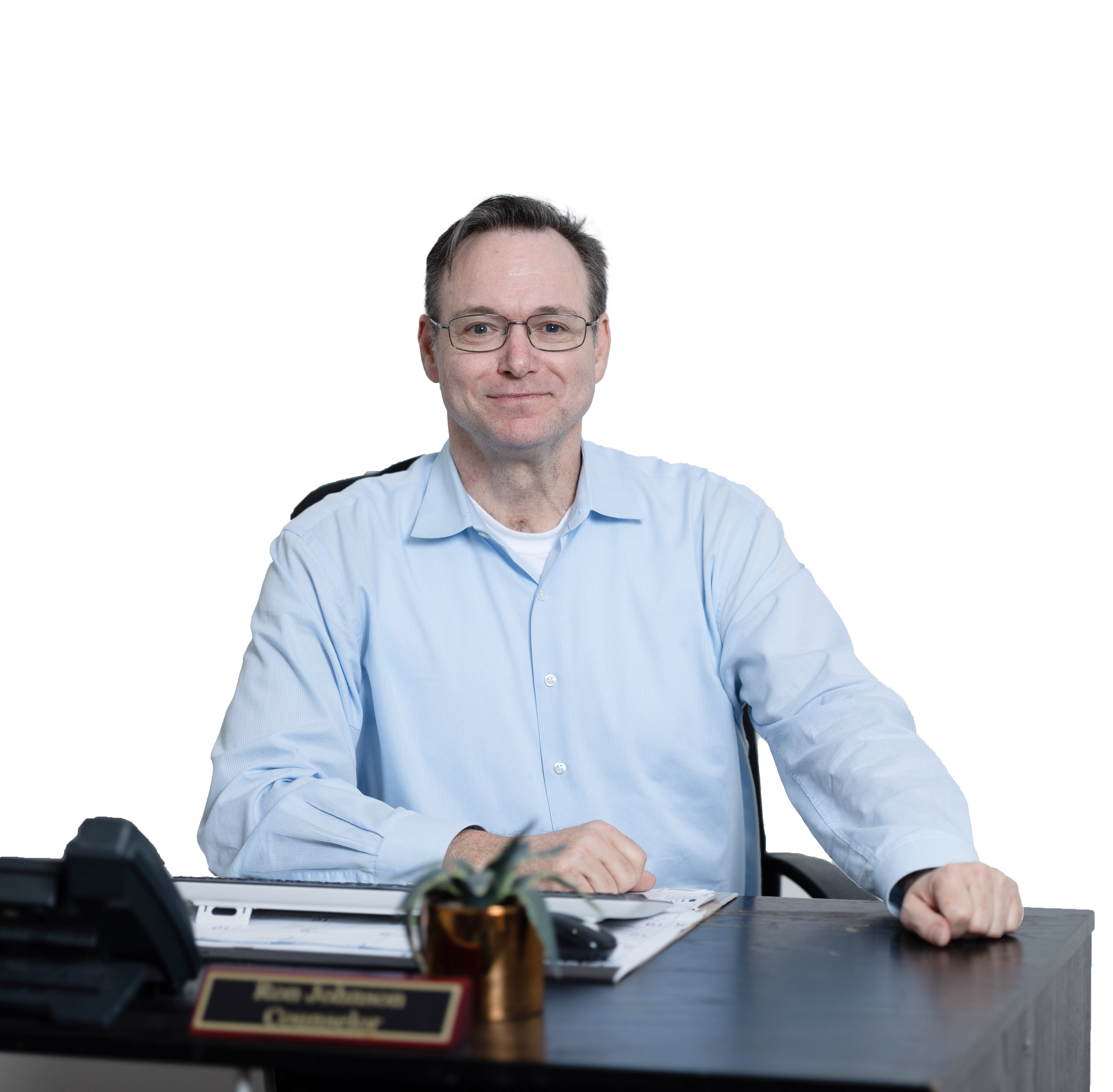 Contact us for any medical help and fill out an appointment form
Blog
Discover new insights, gain inspiration, and find helpful information on addiction, treatment, and navigating life in recovery. Our blog features expert advice, personal stories, and the latest research to help you or your loved one on the journey to recovery.