Residential program
Our residential treatment program provides a unique environment for patients to focus entirely on recovery, separate from their daily lives.
Licensing is in process
Residential treatment is a comprehensive form of substance abuse treatment that targets individuals who require a high level of care and support. In our residential rehab program, individuals live in a separate, peaceful environment where they are provided with housing, meals, and treatment. 
The duration of the program varies, typically ranging from a few weeks to several months. The length is determined based on the severity of the addiction, individual needs, and treatment progress.
Residential Treatment Programs We Offer in California
Various types of residential treatment programs are available, each with its unique approach and focus. The intensity of each program depends on each patient's diagnosis and the level of addiction they are experiencing. Here are the top residential recovery programs we offer at our inpatient treatment center:
Drug and Alcohol Detox
This program aims to remove substances from the body while managing withdrawal symptoms safely. Detoxification is typically conducted under medical supervision to ensure safety and may involve medications and supportive care. 
However, it is important to note that detoxification alone is not enough for long-term recovery. It should be followed by comprehensive treatment and support to address the underlying issues and provide the necessary tools for sustained sobriety.
1․Traditional Inpatient Care
Traditional inpatient care for addiction involves individuals staying at a treatment facility for a designated period to receive intensive therapy for both the brain and body. This program offers a range of evidence-based treatments, including individual therapy, group therapy, family therapy, and educational sessions. Through traditional inpatient care, patients have access to all the tools and support needed for long-term recovery.
2․Outpatient Treatment
Outpatient treatment provides individuals comprehensive care and support while allowing them to live at home and maintain their daily responsibilities. So, it is a less structured treatment compared to the above-mentioned options. 
In outpatient treatment, individuals receive professional support, attend educational sessions, and participate in support meetings. It is typically suggested for patients with less severe addiction or those who have already completed a higher level of care.
3․Gender-specific Treatment
Gender-specific treatment is a specialized addiction program designed for men or women. These programs acknowledge the significant role that gender plays in addiction and recovery. They provide customized care and support, addressing the specific needs and experiences of each gender. With targeted interventions and therapies, these programs enhance treatment effectiveness and improve recovery outcomes.
The Benefits of Our Residential Treatment Programs
Our center and team are structured to provide patients with the perfect residential addiction help, guiding them toward a healthy life and renewal. Some of the benefits that our residential treatment program offers include:
Access to round-the-clock professional support and supervision.

Intensive and individualized treatment

Peer-to-peer support and a therapeutic community

Structured environment

Complete isolation from triggers and enabling factors 

Affordable residential services
With over 11 years of experience, our Residential Rehab LA, with a team of dedicated professionals, will support you on your journey to wellness and provide unparalleled care. We're available at (626)-792-8797 for any inquiries.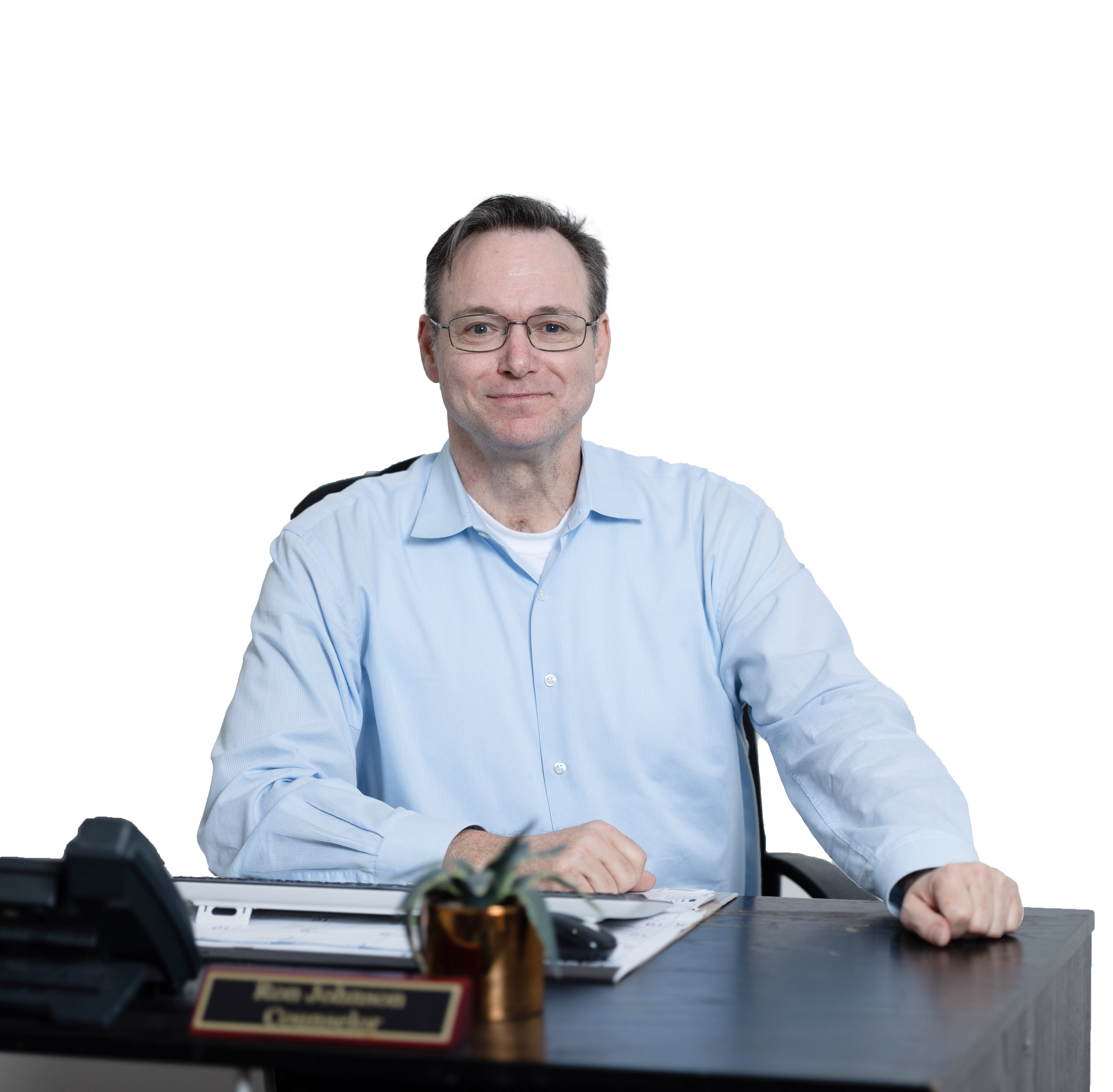 Contact us for any medical help and fill out an appointment form
Blog
Discover new insights, gain inspiration, and find helpful information on addiction, treatment, and navigating life in recovery. Our blog features expert advice, personal stories, and the latest research to help you or your loved one on the journey to recovery.