Outpatient program
Our outpatient treatment services include intervention, evaluation, awareness, education, prevention, and therapy.
Introduction
Outpatient therapy is a specialized treatment designed to help individuals overcome substance abuse or addiction without requiring residential admission. Our outpatient treatment center provides comprehensive and affordable outpatient programs in LA to support individuals on their recovery journey. 
Our outpatient addiction services offer flexibility and accessibility, while maintaining our patients' daily routines and responsibilities.
Types of Patients who may Benefit from Outpatient Treatment
Individuals with Mild to Moderate Addiction
Our outpatient programs cater to individuals with mild to moderate addiction, providing them with the necessary support and resources to regain control over their lives. Through our outpatient counseling in LA, medication management, and emotional assistance, we help patients achieve positive outcomes and maintain their recovery cost-effectively.
Individuals with a History of Successful Treatment
For those who have successfully completed a residential treatment program, our outpatient services offer continued support as they transition back to their normal lives. By integrating outpatient treatment into their journey, individuals can test their sobriety in real-world situations while receiving the necessary guidance and care.
Those with Strong Social Support Systems
At our outpatient treatment center, we understand the importance of a strong support network in the recovery process. Our outpatient services, including group therapy and counseling, complement individuals' existing social support systems, fostering a sense of belonging, reducing isolation, and providing practical assistance on their path to sobriety.
Outpatient Services We Offer
1․Assessment and Evaluation
Our outpatient rehab in LA begins with a thorough assessment and evaluation process. Through this process, we gain insights into the severity of the addiction, identify any co-occurring mental health issues, and tailor the treatment plan to meet the individual's specific needs.
2․Counseling and Therapy
Outpatient counseling services are designed to address the underlying causes of addiction and provide personalized support. Through individual and group therapy sessions, we help individuals develop effective coping strategies, gain insights from peers, and receive the support they need to achieve long-term recovery.
3․Medication-Assisted Treatment (MAT)
As part of our outpatient programs, we offer medication-assisted treatment under medical supervision. This approach helps individuals manage withdrawal symptoms, reduce cravings, and support recovery.
The Benefits of Outpatient Services
Choosing our outpatient treatment center for your recovery journey offers numerous benefits, including:
Flexibility and convenience in maintaining your daily routines while receiving the necessary care.

Integrating your strong social support systems into the treatment process provides additional encouragement and understanding.

Individualized treatment plans.

Active participation in your recovery empowers you to control your journey.

Affordable outpatient programs that provide accessible treatment options without compromising quality.
Call (626)-792-8797 or visit our website at Absolute Control to learn more about our outpatient services and take the first step towards lasting recovery. You deserve a life free from addiction, and we are here to help you make it a reality.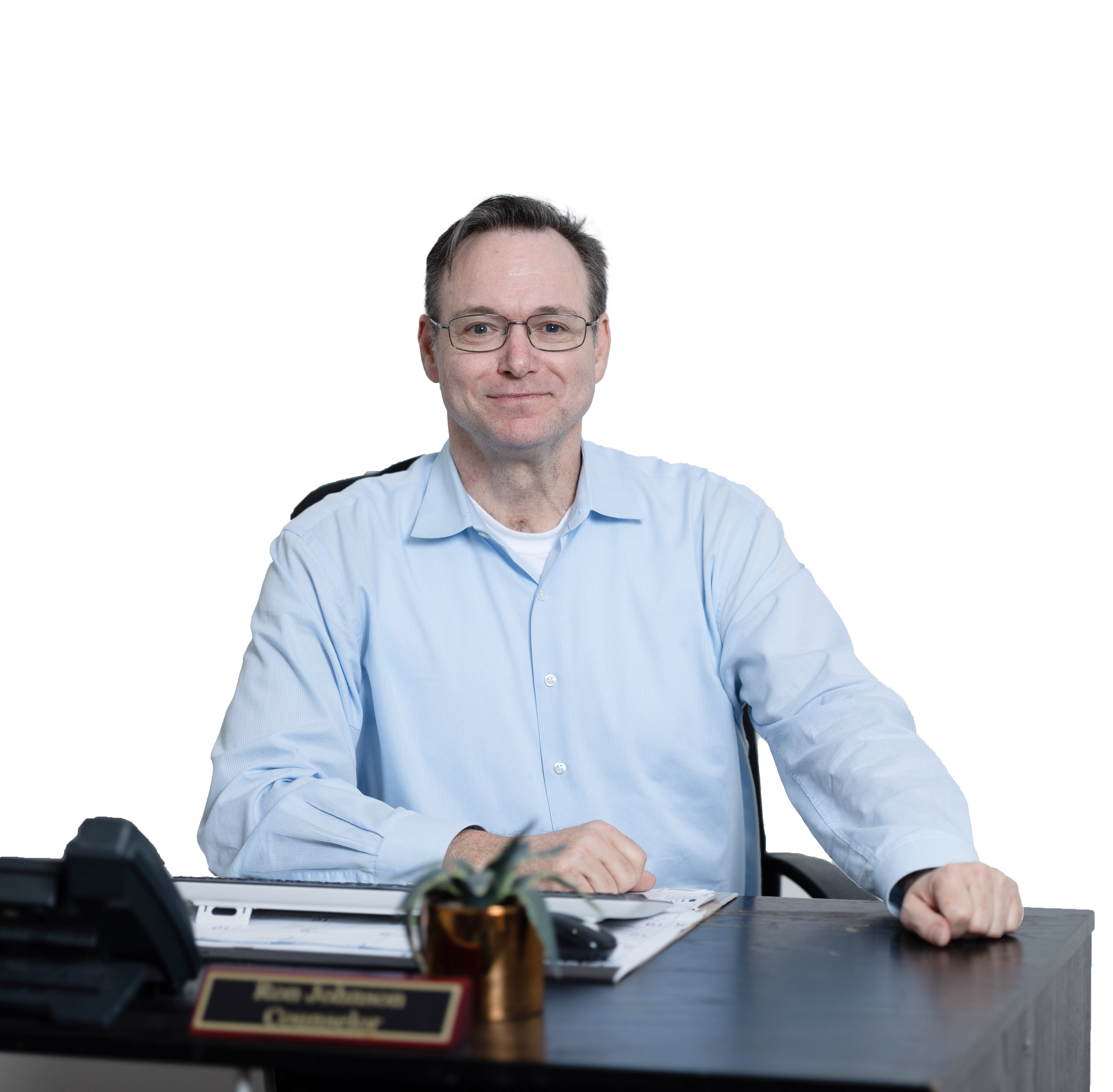 Contact us for any medical help and fill out an appointment form
Blog
Discover new insights, gain inspiration, and find helpful information on addiction, treatment, and navigating life in recovery. Our blog features expert advice, personal stories, and the latest research to help you or your loved one on the journey to recovery.