Absolute Control Treatment Center
A nonprofit organization that rebuilds lives, and creates responsible personalities and partnerships that positively impact their families and communities.
Experience-Based Addiction Recovery
A unique approach to addiction treatment, based on the founders' personal experiences with addiction, combined with over two decades of successful recovery and addiction treatment expertise.
Programs
Our team of experienced professionals, many of whom have overcome addiction themselves, offers confidential and individualized therapies to meet our patients' physical, emotional, and mental needs.
About Us
Founded in 2003, Absolute Control Treatment Center brings over 20 years of collective experience in addiction treatment. We provide not only treatment but also foster a sense of community. Our programs are ongoing, and we remain committed to supporting patients beyond treatment with evidence-based practices and treatment plans tailored to each individual's unique needs.
At Absolute Control Treatment Center, our approach to addiction treatment is holistic, taking into account not just the physical symptoms of addiction but also the underlying psychological and emotional factors. That's why we have developed fellowship programs for our patients, ensuring continuous support throughout their recovery journey.
Read more
Why Entrust Your Treatment Journey to Absolute Control Treatment Center?
We know what addiction is and can feel your pain
We have over 20 years of addiction treatment experience
We offer a fellowship program for continuous impact
We adopt evidence-based methods in our treatment plans
Call Us
Meet Our Treatment Team
Our compassionate and experienced specialists are dedicated to helping you achieve lasting recovery. With addiction medicine physicians, licensed therapists, registered nurses, and other professionals on our team, we provide evidence-based, holistic care that addresses underlying issues
Addictions We Treat
We understand how difficult it can be to break free from the cycle of addiction, but we also know that recovery is possible.
About quiz
If you suspect that you or a loved one may be struggling with addiction, taking a self-assessment quiz can be an excellent first step in determining the extent of the issue. 
Alcohol Addiction Test
Our Alcohol Addiction Test consists of simple questions to assess your drinking habits and the potential impact of alcohol on your life. The test takes just a few minutes to complete and provides instant feedback on your risk level for alcohol addiction.
Substance Addiction Test
Our Substance Addiction Test is a quick and confidential way to evaluate your substance use and identify any signs of addiction. The test includes questions about your drug use, as well as the impact of drug use on your relationships, work, and overall quality of life.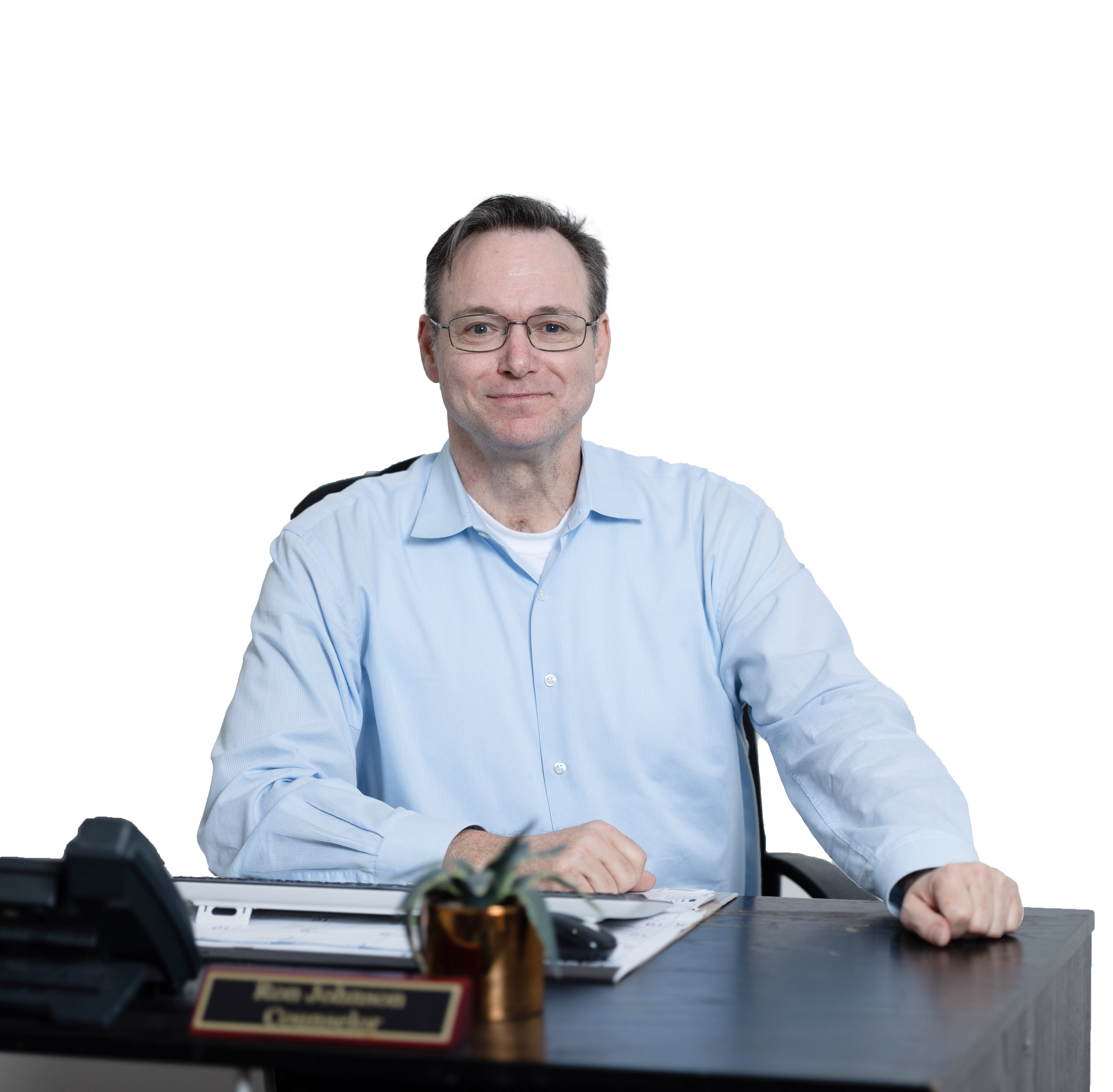 Contact us for any medical help and fill out an appointment form
INSURANCE
At Absolute Control Treatment Center, we understand that the cost of addiction treatment can be a barrier for many individuals. That's why we work with major private and PPO health insurance providers to help cover the cost of our programs.
We offer various payment options, including self-pay, to help make our programs more accessible to those without insurance coverage.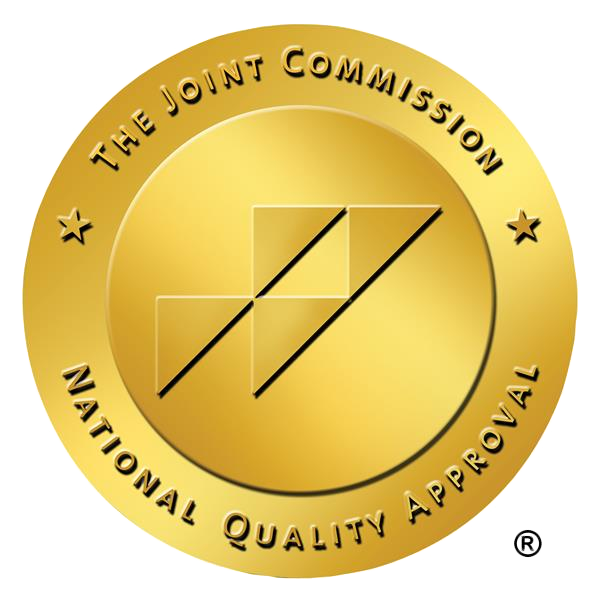 We Are Accredited by Joint Commission
Absolute Control's accreditation from The Joint Commission makes it clear to the public and within the treatment field that our programs meet the highest standards for quality healthcare. Learn more about why this is important.
Answers to Your Questions About Addiction, Treatment, and Recovery
Learn what to expect during the admissions process, how to prepare for treatment, and what teens will experience during their time with us. Our FAQs also cover insurance questions and information for referring providers.
Our fellowship program is designed to provide ongoing support and community for patients after they complete treatment. The program includes regular meetings and events and access to peer support and other resources.
We provide comprehensive aftercare planning to help you transition back into your daily life and maintain your recovery. This may include ongoing therapy, sober living arrangements, and involvement in our fellowship program
Yes, we are committed to protecting the privacy and confidentiality of our patients. We adhere to all federal and state regulations regarding patient privacy, and we do not share any information about our patients without their express consent.
Yes, we encourage family involvement in recovery and offer family therapy sessions as part of our treatment programs. We also allow designated visitation times for family members to connect with their loved ones.
Yes, we offer medically supervised detox services to help patients safely and comfortably withdraw from drugs and alcohol.
We understand how difficult it can be to break free from the cycle of addiction, but we also know that recovery is possible.
Our Clients Testimonials

I've been clean for 6 years and I am indebted to Absolute for making it happen. I know without Absolute I would probably be dead. I overdosed on Ftanyl twice. My family arranged an intervention with Absolute Control. They took care of everything I needed at the time. The groups were really great and my counselor took time with me. Addiction will kill and at Absolute you can get your life back!
My little sister was treated at Absolute Control in Burbank and they were the best. Mr. Nardos helped our family understand how we could help and he was always easy to get a hold of. I can't say enough, my baby sis has been clean off of everything for almost 3 years and she's going back to school. Bam!
Sylvie my therapist at Absolute Control is an angel. I just wanted to say thank you to Sylvie for being so understanding and sincerely caring. Sylvie you're the best! I don't know if you'll read this but I hope you do!!
Hi I'm 28 and I've been in treatment before at other places and honestly there are a lot that suck they just want your money. I'm just saying. This place is solid they don't play around. My counselor's name was Suzy. I think she also kind of ran the place.She told me if I relapsed she would roll up on me.

I began my sober journey at Absolute Control in 2013. My husband just left me because I couldn't stop using heroin and drinking. Absolute Control saved my life. I was broken and they made me feel like I was part of a family who really wanted me to recover. Their support and excellent staff were with me every step of the way. I've been sober now for 12 years and feel more blessed than ever. The fact that of all the places I could have walked into when I was at my lowest was Absolute Control is proof to me that God has a hand in everything.
Blog
Discover new insights, gain inspiration, and find helpful information on addiction, treatment, and navigating life in recovery. Our blog features expert advice, personal stories, and the latest research to help you or your loved one on the journey to recovery.