About Silvy Suryan
Silvy joined Absolute Control's treatment team in 2018 as a LMFT Intern.
Licensed Marriage and Family Therapist, LMFTI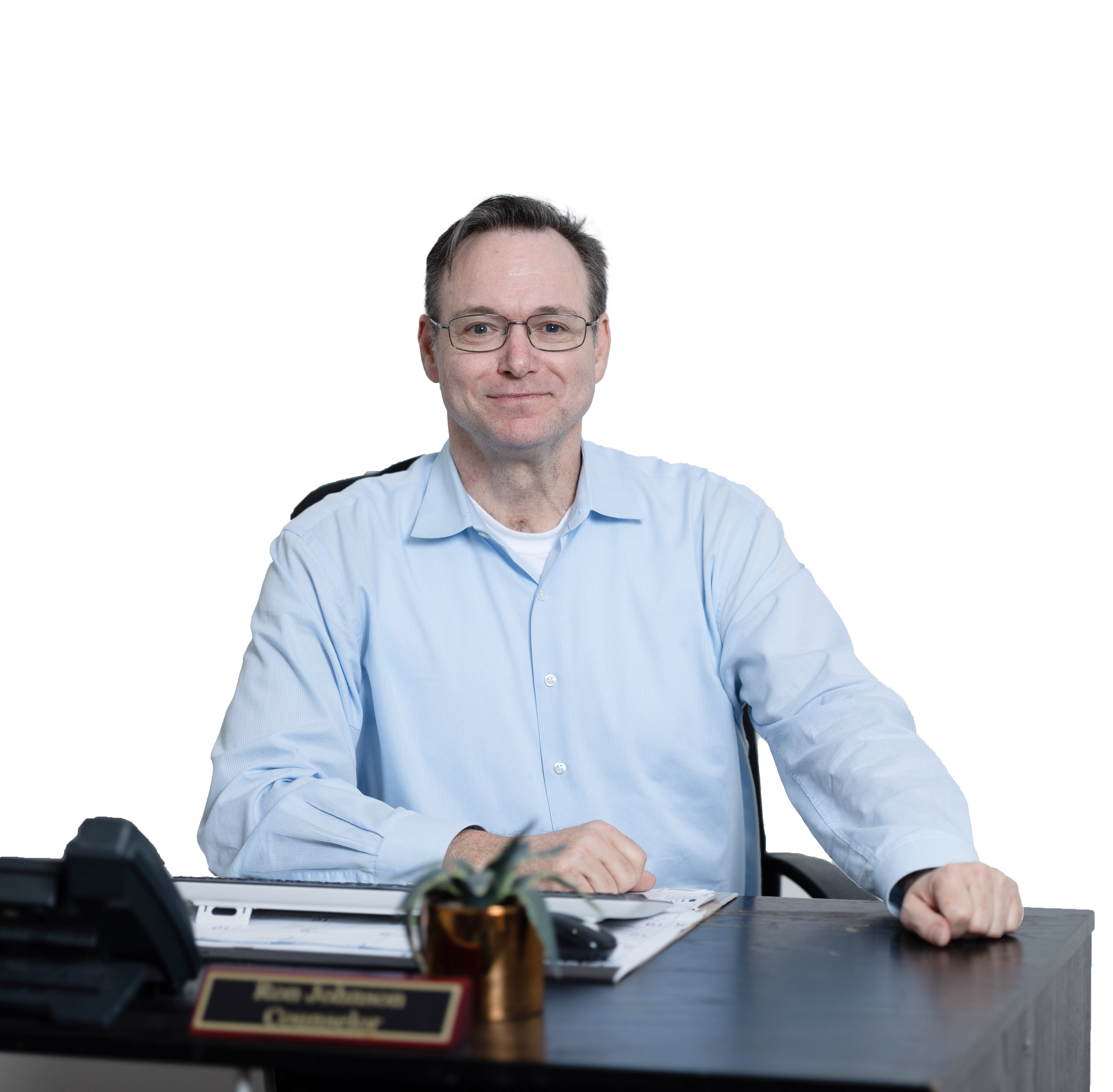 Contact us for any medical help and fill out an appointment form
Blog
Discover new insights, gain inspiration, and find helpful information on addiction, treatment, and navigating life in recovery. Our blog features expert advice, personal stories, and the latest research to help you or your loved one on the journey to recovery.